Building

agricultural innovation


one

community




at a time
Hyper-localized agriculture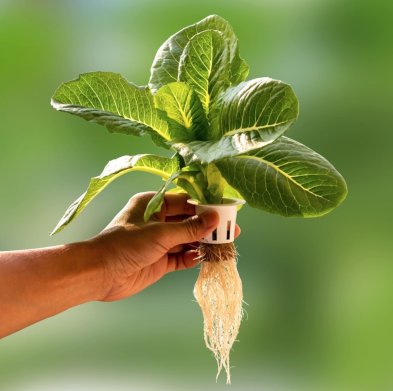 PFFN
Modular hydroponic farms that you can rent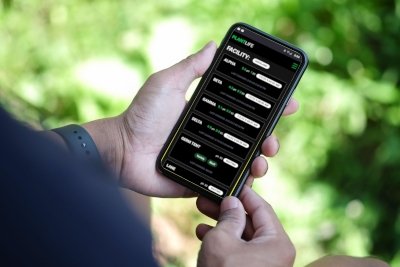 PlantLife
Next-level hypdroponic analytics and controls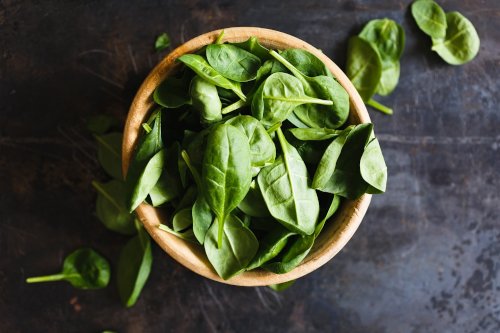 Puffin Produce
Year-round organic produce done right
Self-Contained Environments
We provide year-round rentable growing environments to help streamline propagation and food production needs, including professional assistance.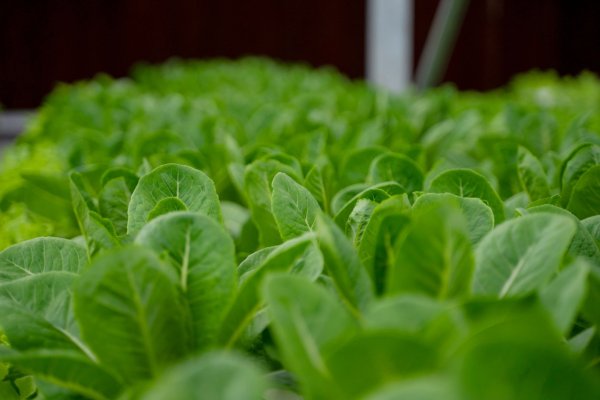 Metrics and Analytics
Take the guess-work out of growing with complete control at your fingertips and a full picture of all that goes on in your grow environments.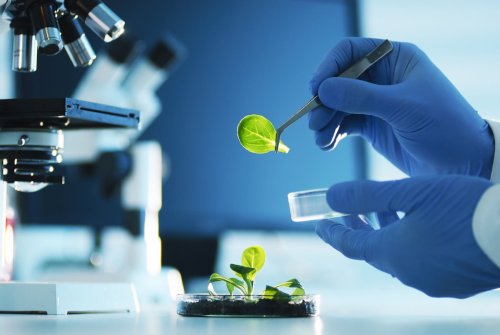 Fresh Local Produce
Local produce done right, year-round, organic, pesticide-free, and using 90% less water than traditional methods of agriculture.
Accessible + Healthy + Fresh
By decentralizing agriculture, PFFN can connect producers directly to their communities, helping to provide fresher produce and increased savings for customers.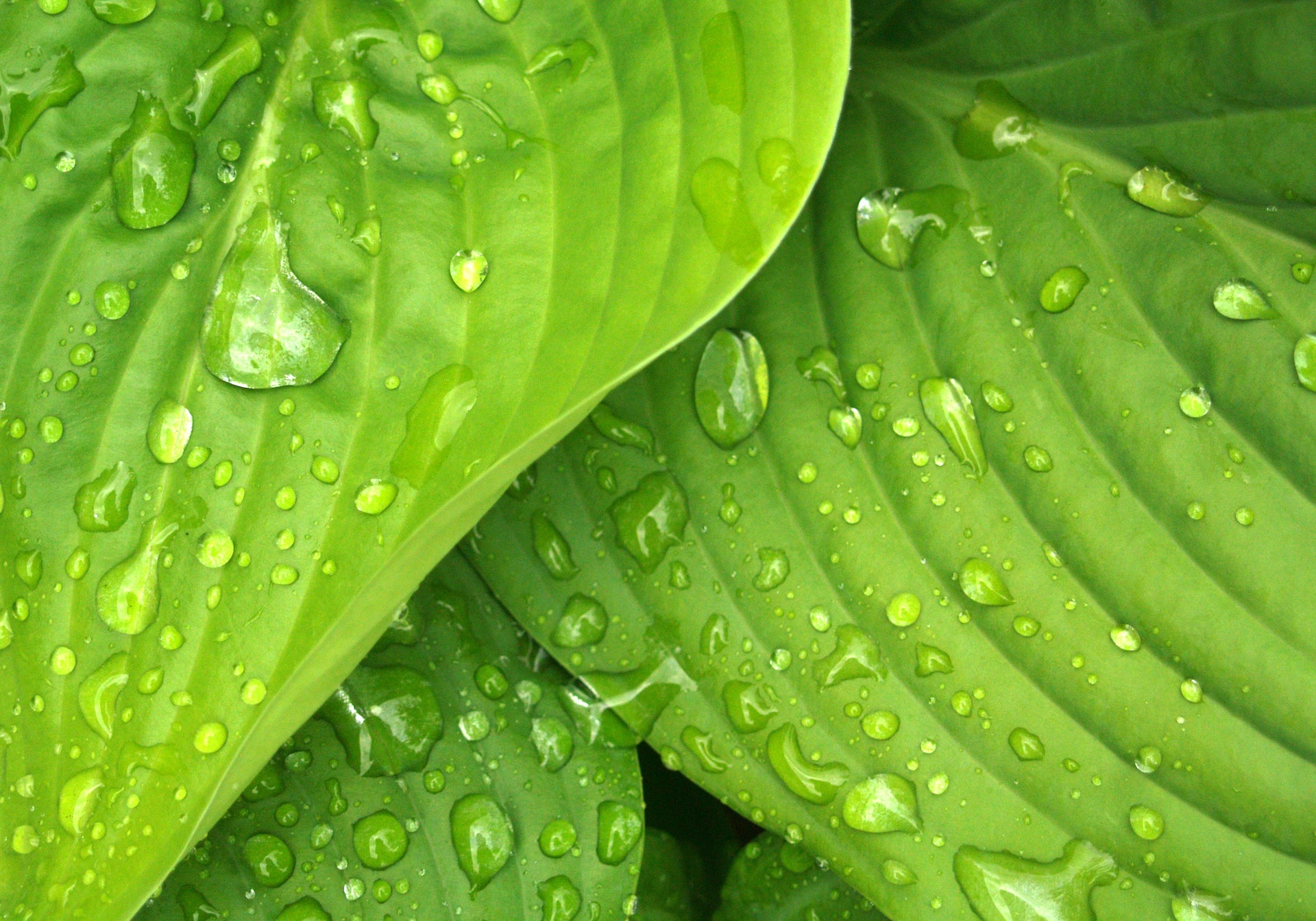 Sustainable
Cutting-edge hydroponics in manageable environments and shorter distribution routes means less pollution and more predictable output.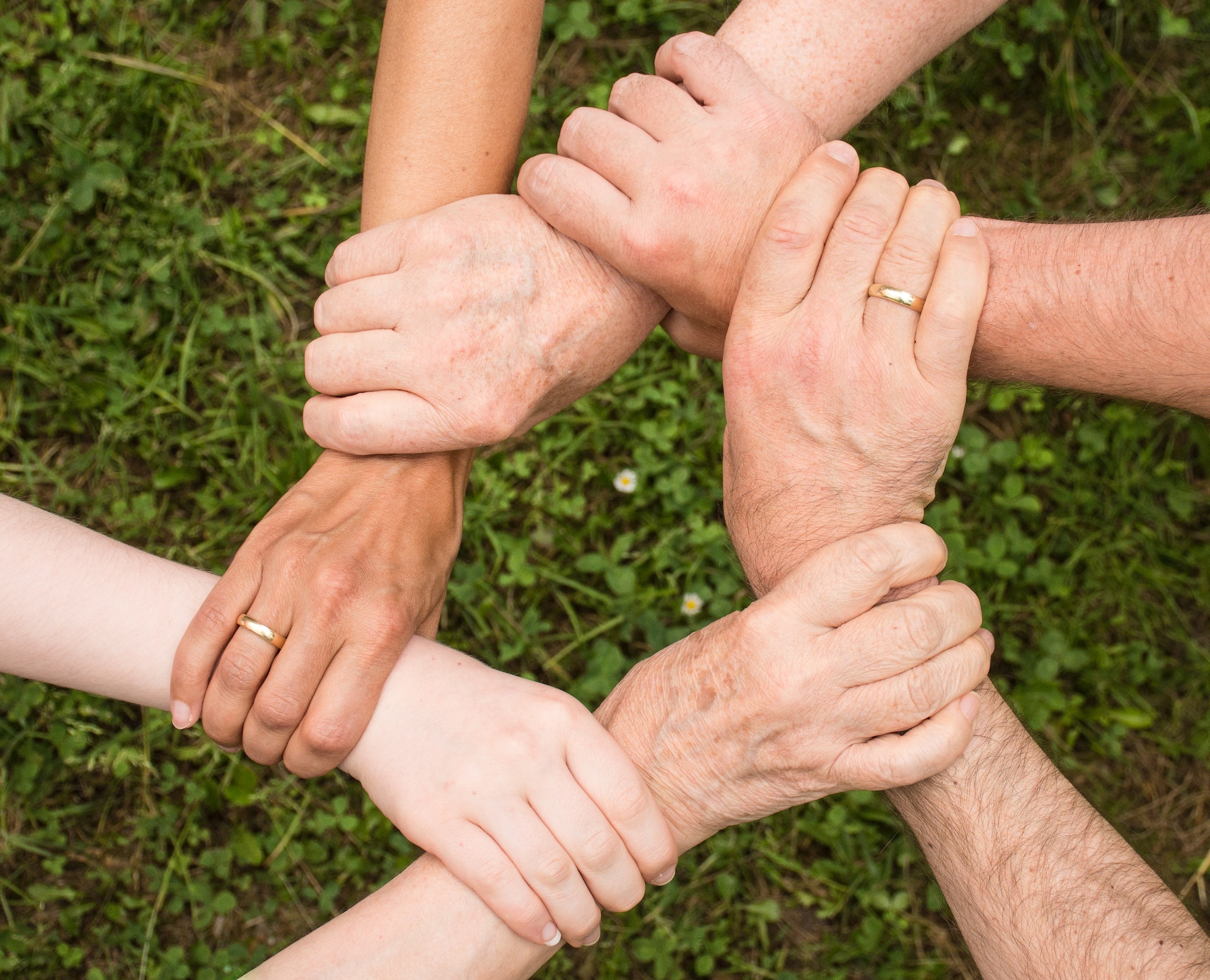 Decentralized
Producers serve their neighbors directly, can grow their own brands, and can help their communities access fresh fruit and vegetables year-round.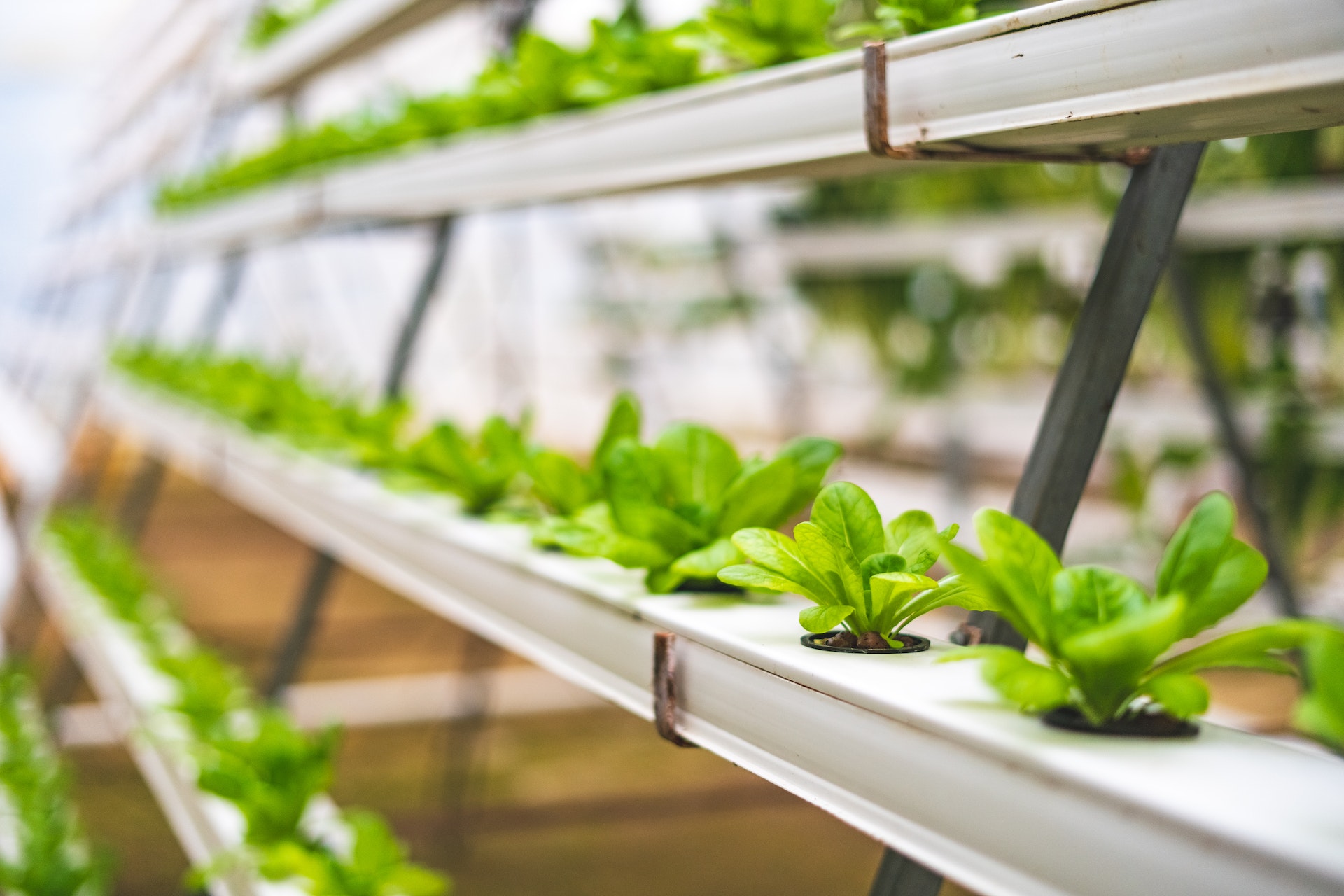 Year-Round
When the self-sustained grow environments never close, local customers can purchase fresh produce any time of year.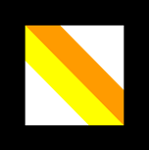 Sign up today!
Receive the latest news from Pacific Future Farm Network